And an optional subheading
Captivating designs that will turn heads. Not your ordinary tack , Desert Rose Equine is artwork your horse can wear.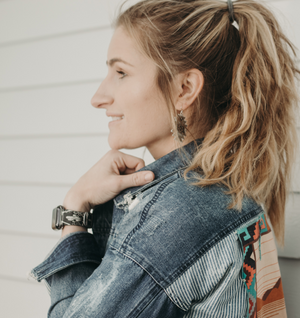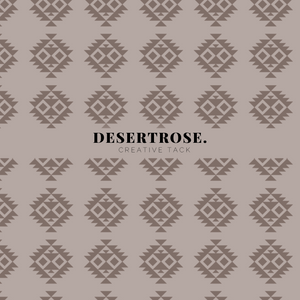 Meet the Maker
Hi friend, Im Cara! I started Desert Rose Equine in 2014 during maternity leave. I wanted to combine my love for designing and horses into one. After practicing for two years (and being really terrible at it), in 2016 I started selling leather work...
continued