Let's build a piece together!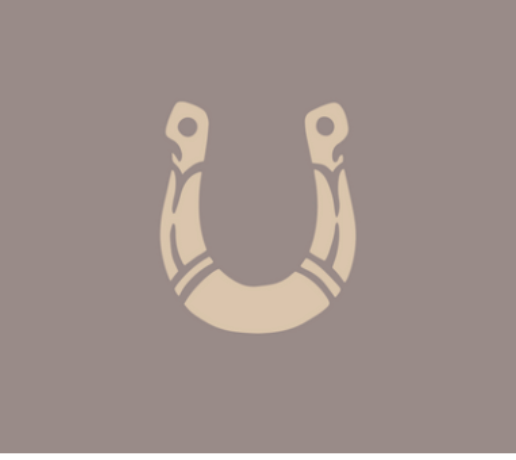 Fill out custom form an await email from us! We will send our custom catalog.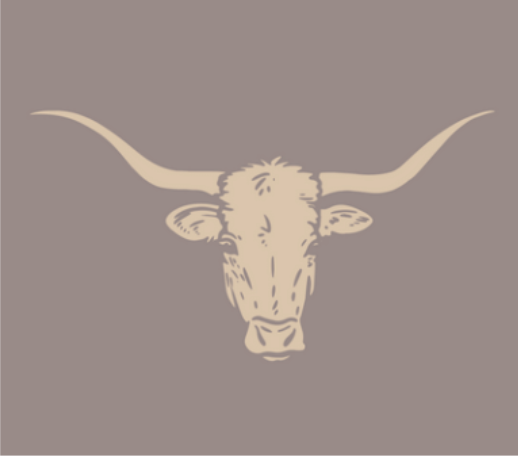 We will gather all necessary information. Pricing and timline quote will be sent. Invoice will be sent.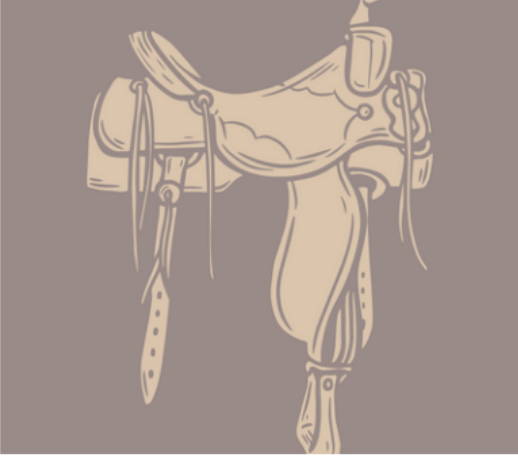 This is where the magic happens! At this point we will build your piece from scratch. We also send all design proofs for your approval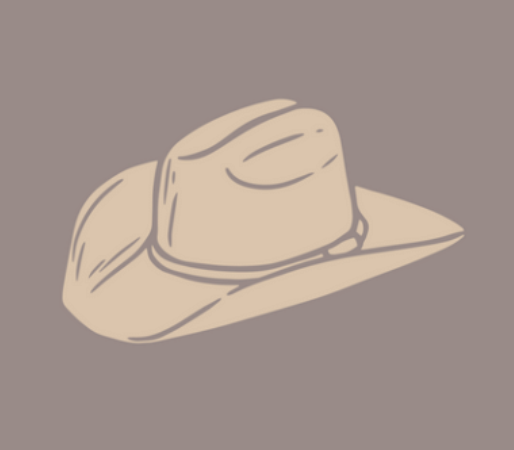 We will ship your dream piece to you!
If you want to take your creative idea to new heights, custom work is for you. We're more than happy to bring your vision to life.
Please fill out this custom form. After we recieve your inuiry we will email you to discuss your future piece!
To learn more about custom work please visit out FAQ below.
We do! We prefer to work with measurements to get the best fit. We can direct you on how to get these measurements.
Can you match previous items you've made?
We sure can! We often make matching witherstraps, headstall or other items to match.
How long will custom work take?
The timeline for custom work varies on the detail of the project, our current wait list and the time of the year. We will give you a timeframe quote before ordering.
I want a completely new desgin. Can you do that?
Can we do it? Absolutely, it is Cara's specialty! Since we make our own designed hides we can do about anything!